so i finally have some pictures! .
in rotterdam i wasnt doing so many pictures so its just few i was recording videos all the time.
well as soon i will move them to my PC i will do screens xD or maybe i will upload 1-2 on youtube xD
but! if i will see someone with my pic's and removed tag i will kill you! seriously!
so DO NOT REMOVE MY TAG!
pic's are taken by me thats why tag is there which means it belongs to me clear?
i dont want situations from 1000 hotels tour -_-'
ok here you go
Welcome to Humanoid City Tour- Rotterdam 23.02.2010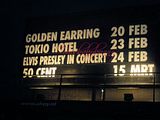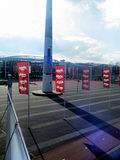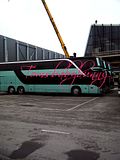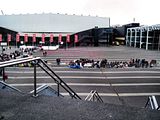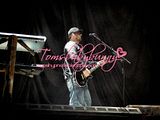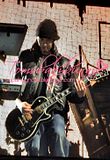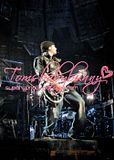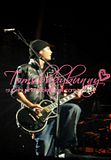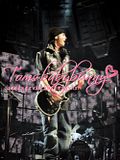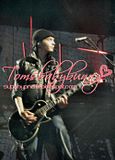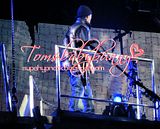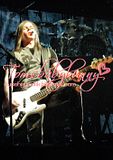 thats it haha i know almost just tom but well. just on this concert hahhaa in HH i have so many georg's and bill's pic so stay turned hahahaha
hope you like them xD