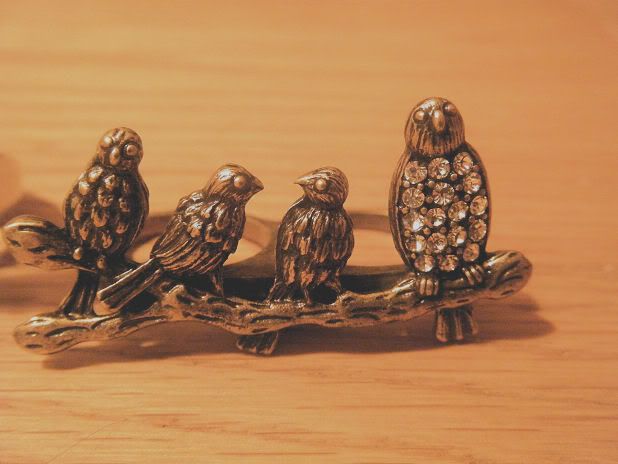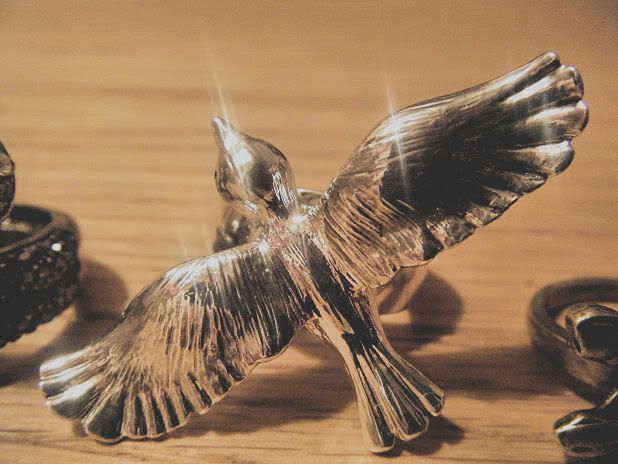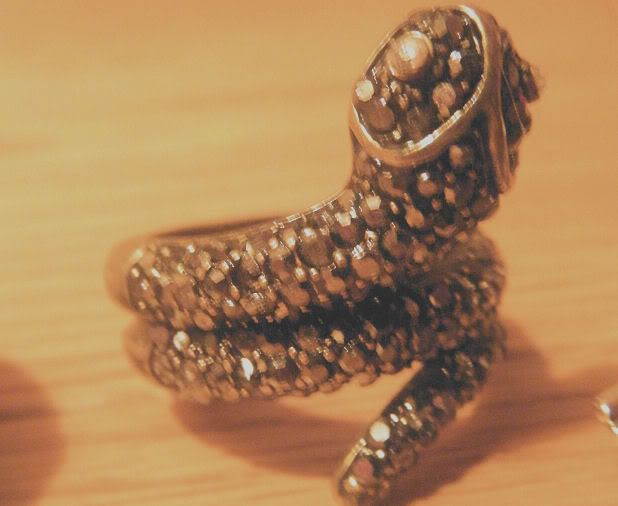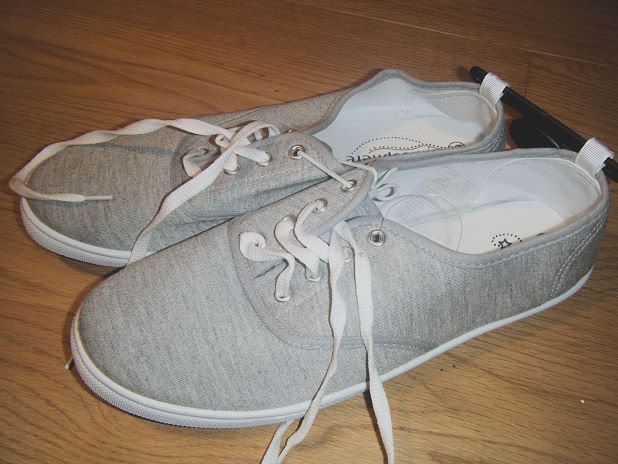 Pierscionki- Primark
Poncho - H&M
trampki- Primark
Byłam dziś w High wycombe na małym shopping-tripie, znalazlam przecudne poncho w ktorym sie odrazu zakochalam i musialam je wziasc pomimo wszytko haha! Potem poszłyśmy do primarku a tam te pierścionki cudne ne?
no i kopiłam sobie tez trampki bo moje stare wyglądają jak pożal się boże ! ahaha .
Rozniosłam swoje CV mam nadzieje ze ktoś się odezwie chociaż kto wie, trzymam za siebie kciuki. Bo praca to naprawdę duża szansa na odejście z jednego świata który mnie już po prostu meczy czyli od świata pojebanych fanek tokio hotel i ich we własnej osobie. mam już po prostu dosyć, ludzie przeginają pale i nie chce już się w to bawić, poza tym czas najwyższy zabrać się za swoje życie jakoś sobie je ułożyć a nie biegnąć gdzieś na ślepo. Przecież poza marzeniami jest tez ten realistyczny świat który jest moim zdaniem ważniejszy.
aaaa btw uwielbiam sklep internetowy H&M który W KOŃCU odtworzyli w UK! ah ah ah !
Idę do wanny i potem spać bo padam z nóg.
Dobranoc wam!.